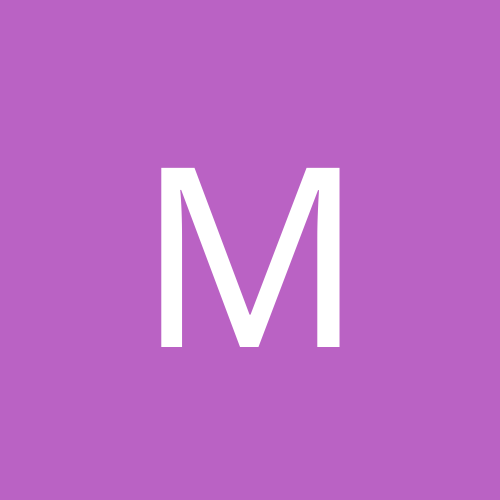 masterT00L
Administrators
Content Count

407

Joined

Last visited
Recent Profile Visitors
The recent visitors block is disabled and is not being shown to other users.
masterT00L replied to joker7's topic in Events

Operative Hektik ersetzt geistige Windstille

until

Wenn ich weggetreten sage, will ich zwei Kondensstreifen an ihren Ohren sehen!

until

Was? Kreislaufbeschwerden haben Sie? Das macht gar nichts. Hier wird geradeaus marschiert!

until

"Sie sind immer eine Gangart tiefer als ich, wenn ich stehe, hocken sie, wenn ich hocke, liegen sie und wenn ich liege.... Spaten frei!"

masterT00L posted an article in News

Ungewollter Weise gibt es heute zum Combat Monday ein Repo-Update von 287 MB Größe. Dies ist notwendig, da ein nicht nachvollziehbarer Fehler in unserer Launcher-Konfiguration das letzte Repo-Update blockierte. Das Encore DLC wurde letzte Woche released und unsere Server sind bereits aktualisiert, sprich um heute Abend teilzunehmen müsst ihr auch das 3 GB große Arma 3 Update (Version 1.84) heruntergeladen haben. Alle die unter dem Tsuwarmi leiden, sollten in Erwägung ziehen, aus dem Sommerloch zu kriechen und sich zum Combat Monday von unserer Arma AI kaltmachen zu lassen.

until

wie wär's mit 'ner Zeus Mission!? QRF Mission auf Malden zum Zerschlagen eines Waffenhändler-Rings || Co 2 bis 16 || masterT00L baut auf und spielt mit (lediglich ein Vorschlag und keine Vorgabe)

masterT00L posted an article in News

um am Combat Monday teilzunehmen, ist noch eine rund 770 MB große Hürde zu nehmen. Den Change-log findet ihr hier

until

Cring bereitet das Training vor. UAT Übergang von offenen zu urbanen Gelände !Nicht Ranger exklusiv!